The History of Filmfest Oberursel
2010 startete mit dem "1. Orscheler Sommer Filmfestival" (später umbenannt in "Filmfestival Oberursel")  ein Kurzfilmwettbewerb, die einmal jährlich im "Orscheler Sommer" stattfand. Anfänglich wurde es verantwortlich von Tim Lukas Leinert und Shahzad Islam Talukder organisiert und vom Verein Kunstgriff unterstützt. Seit 2016 hieß es "Orscheler Filmfest" und wurde hauptverantwortlich von Ludwig Kempf organisiert.
Aufgrund von Covid konnte das Filmfest in 2020 nicht stattfinden. Für 2021 hat sich niemand gefunden, der das Fest organisiert.
Im Orscheler Sommer 2021 hat sich mit Alexander Mereien ein neuer Festival Director gefunden und so kann das Fest in 2022 wieder stattfinden. In einem etwas anderen Rahmen, deutlich umfangreicher und wieder unter einem leicht geänderten Namen: Filmfest Oberursel.
In 2010 the "1st Orscheler Sommer Filmfestival" (later renamed to "Filmfestival Oberursel") started a short film competition, which took place once a year in the "Orscheler Sommer". Initially it was organized responsibly by Tim Lukas Leinert and Shahzad Islam Talukder and supported by the association Kunstgriff. Since 2016 it was called "Orscheler Filmfest" and was mainly organized by Ludwig Kempf.
Due to Covid, the film festival could not take place in 2020. For 2021 no one has been found to organize the festival.
In Orscheler Sommer 2021 a new festival director was found with Alexander Mereien and so the festival can take place again in 2022. In a slightly different setting, much more extensive and again under a slightly different name: Filmfest Oberursel.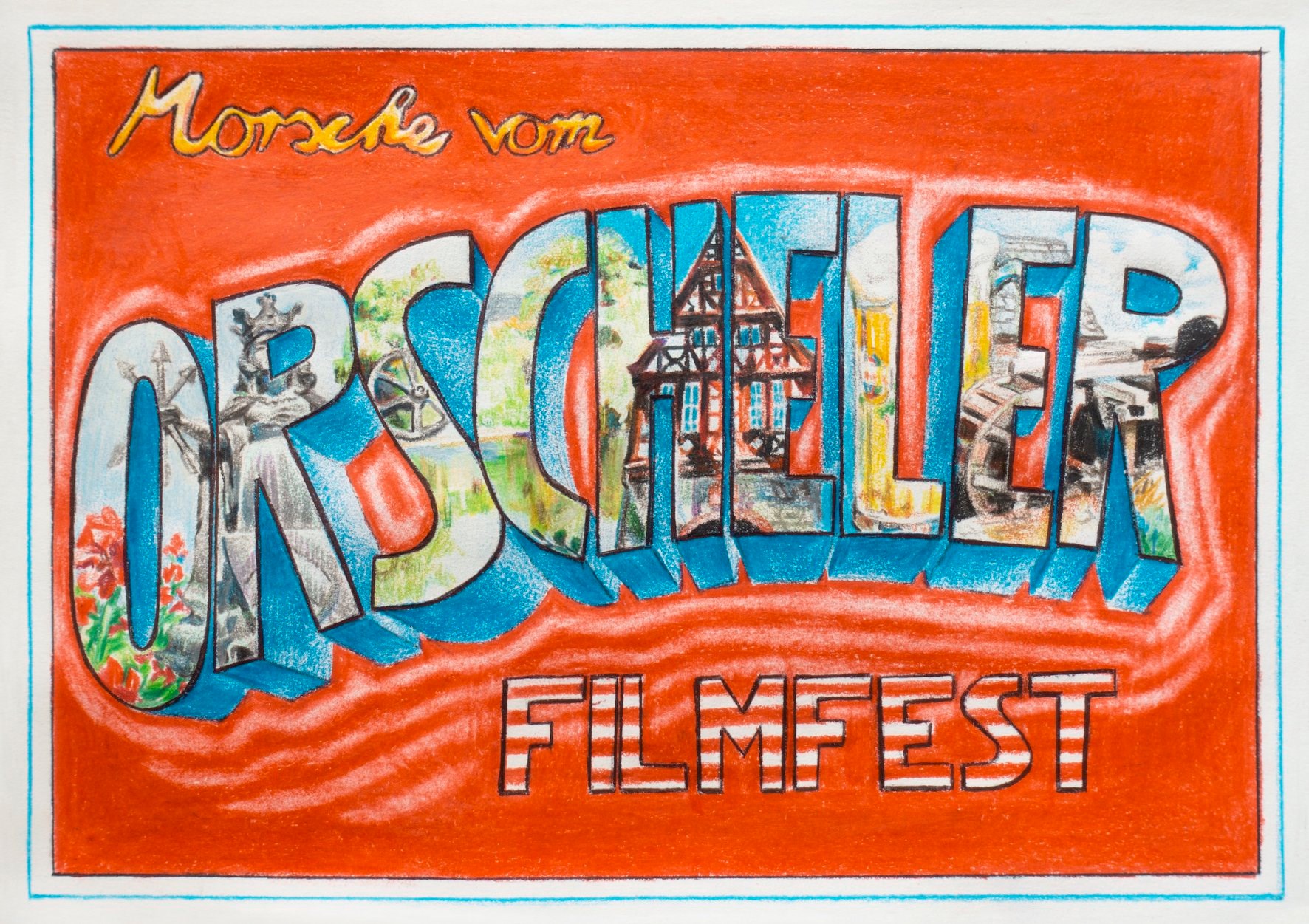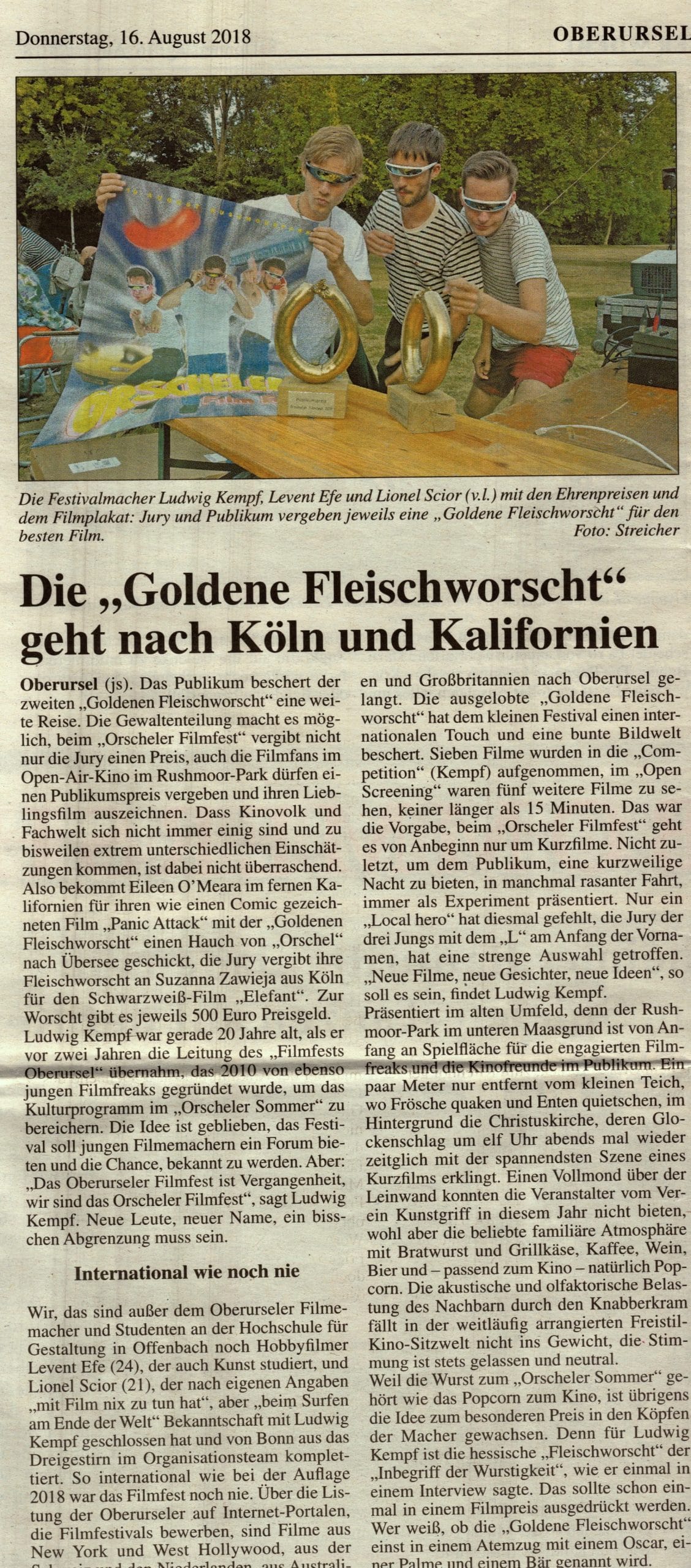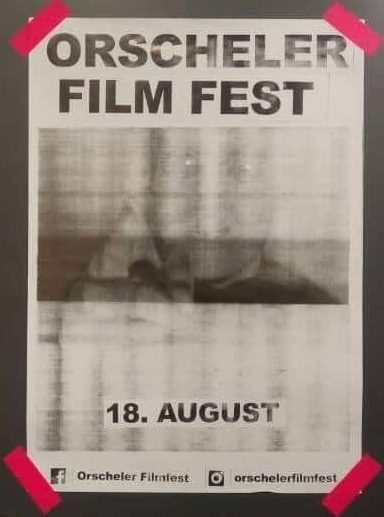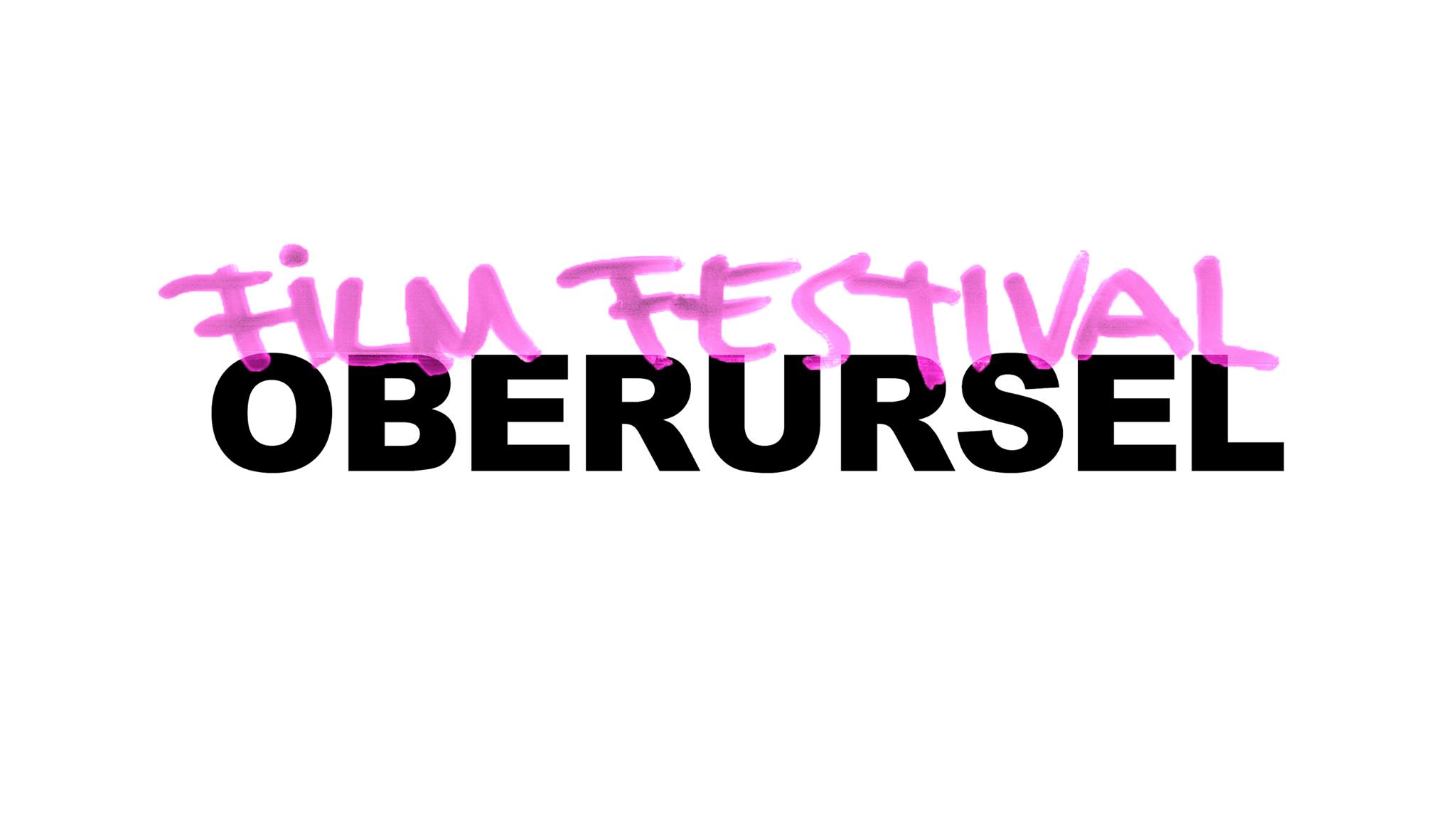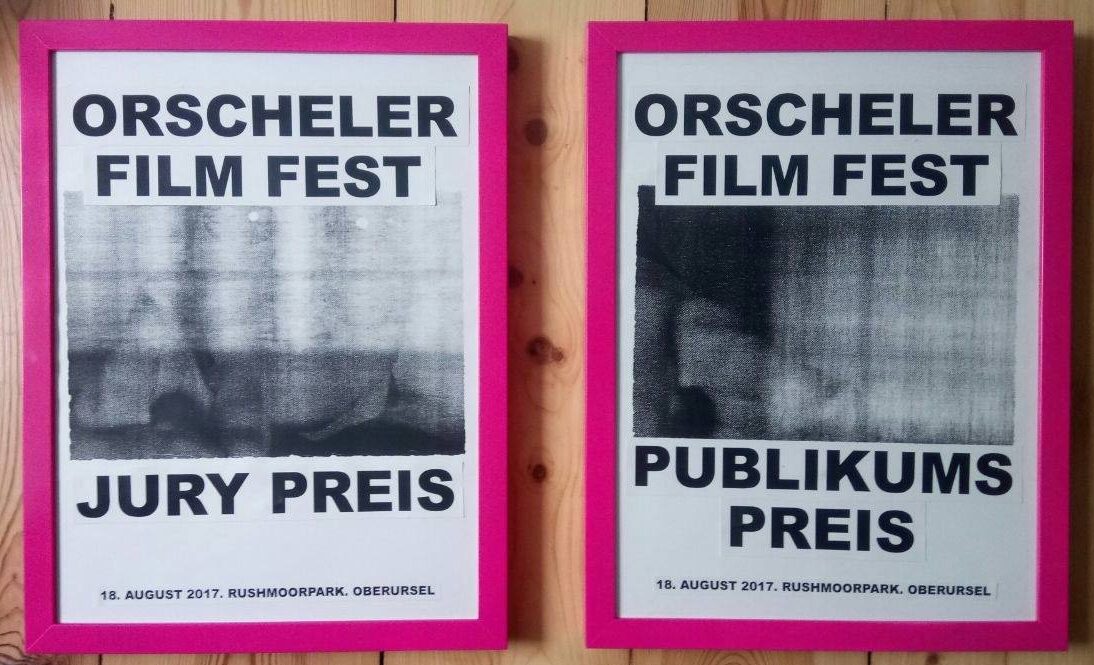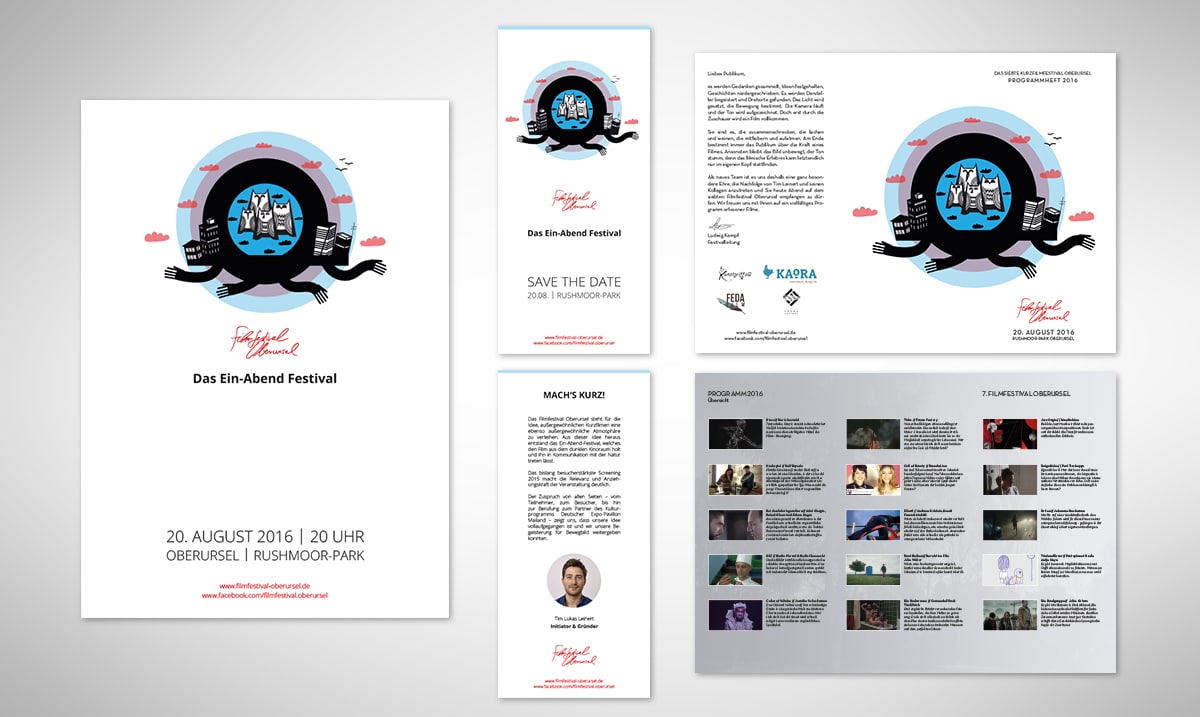 A short documentation about the history of the Filmfest Oberursel and all this year shown short films